Les Turner ALS Resource Guide
The third edition of the Les Turner ALS Foundation Resource Guide provides information and resources for ALS patients, family members, caregivers and health professionals. Assembled by the staff of the Lois Insolia ALS Clinic at the Les Turner ALS Research and Patient Center at Northwestern Medicine and members of the Home and Community Services Team, the Resource Guide is available online for viewing, downloading and printing.
Reading all 11 sections at one time can be overwhelming to persons with ALS and their families. We highly recommend that you focus on the information that pertains to your present circumstances.
Have a specific question you need answered?
Email Us a Question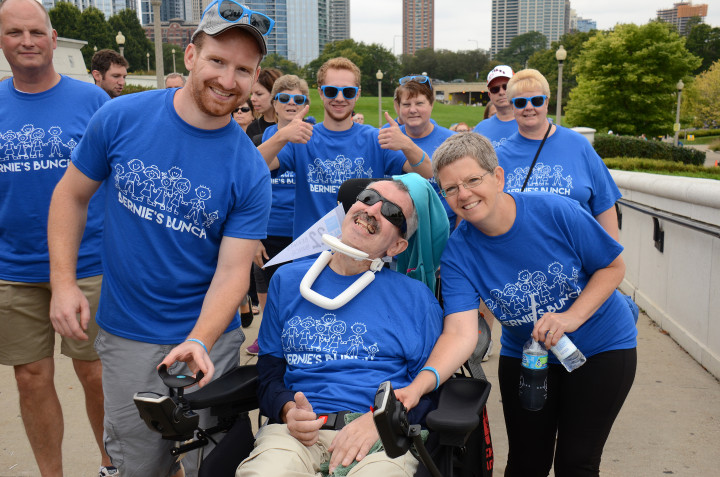 Resource Guide
Updated Resource Guide coming soon!
Additional Resources
Please click here to download an extensive list of additional resources. This list is divided into seven sections: bereavement, books for and about children, cookbooks for ALS patients, disease management and coping, medical textbooks, personal stories and DVDs. While some of these items may be out of print, you can often obtain them via your local library or retailers such as Amazon.com.
This list is provided as a service to the ALS community. The Les Turner ALS Foundation does not endorse or recommend information, products or services contained in these materials. You should contact an appropriate medical professional before making decisions about treatment. Hope and help for people with ALS.
Your contribution helps support nearly 90% of the Chicagoland ALS population.