Grant Programs & Equipment Loans
The Les Turner ALS Foundation offers a variety of financial assistance to ALS patients and their families. This includes the Walter Boughton Foundation Patient and Family Services Grant Program, the Dan Nelson Respite Care Grant Program, loan banks for augmentative communication devices and durable medical equipment and the Stuart Rosen ALS Transportation Fund.
For more information, to apply or for eligibility requirements on any of these programs, contact Judy Richman, Director of Patient Services, at jrichman@lesturnerals.org or 847 679 3311.
Have a specific question you need answered?
Email Us a Question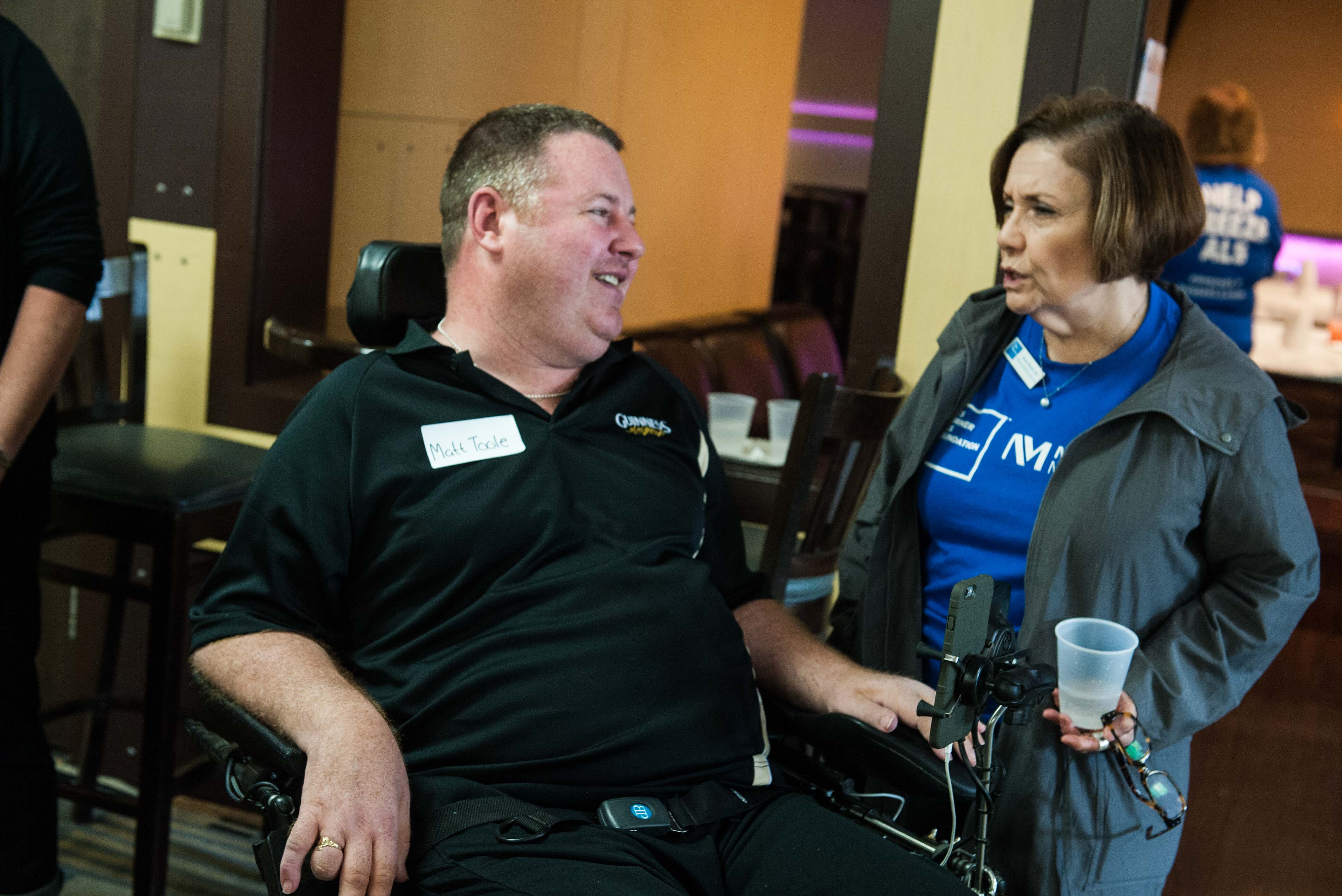 Hope and help for people with ALS.
Your contribution helps support nearly 90% of the Chicagoland ALS population.