Team Race for ALS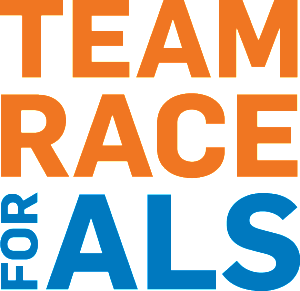 Lace up those running shoes, slip on a swimsuit and dust off your bike to support the Les Turner ALS Foundation by joining Team Race for ALS! Don't let the word "race" scare you though; we have runners, bikers, swimmers and hikers of all levels on the team, from Triathletes to Sunday joggers. What they all have in common is a desire to find a cure for ALS and the commitment to cross the finish line. Join any race, anytime, anywhere and help us find a cure!
By joining Team Race for ALS, you become an advocate for the Les Turner ALS Foundation and the funds you raise help further our mission to provide hope and help to those living with ALS.
Learn more about Team Race for ALS or join us at: 

Bike the Drive – May 29, 2016
Bank of America Chicago Marathon – October 9, 2016
Naperville Marathon & Half Marathon – October 23, 2016
Hot Chocolate 15k/5k – October 30, 2016
Choose your own race! – Anytime
If you have any questions or concerns, please contact Katherine Evans or call 847 679 3311.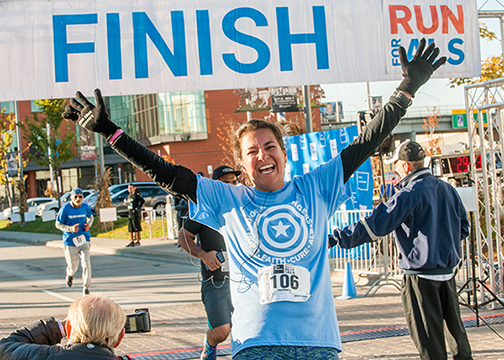 Get involved with the Foundation: Hope and help for people with ALS.
Your contribution helps support nearly 90% of the Chicagoland ALS population.