Tag Days
May is ALS Awareness Month — and part of that awareness is achieved through the  Les Turner ALS Foundation Tag Days drives. During the month of May, thousands of volunteers take to the streets — standing at intersections, shopping malls and train stations in yellow vests to collect donations from passersby and raise awareness. Since 1997, Tag Days drives have raised nearly $1.7 million to support the Les Turner ALS Foundation! The genius of Tag Days is that it requires little more than a yellow vest, a can for donations and two hours or more from a willing volunteer. It may not seem like much, but it all adds up making a big difference!
2016 Tag Days
HOW CAN I HELP?
This May, we need you! We hope to increase our reach and are currently looking for volunteers to lead Tag Days drive in cities throughout the Chicagoland area during the month of May. As a captain, you will be instrumental in spreading much-needed awareness about ALS while simultaneously raising money to help fund ALS research and patient services. Here are the dates of confirmed Tag Days Drives taking place throughout the Chicagoland area:
Flossmoor – TBD
Chicago – East Side May 14
Chicago – Lincoln Park
May 14-15
Elgin – TBD
Evanston – April 30 – May 1
Barrington – May 13-15
Western Springs – May 13-14
Tinley Park – May 14
Northbrook – May 21-22
Mt. Prospect – May 6-7
Glenview – May 27–28
Lake Forest – May 6-7
For every dollar donated, 88 cents is directly used to fund research, patient services and educational programs.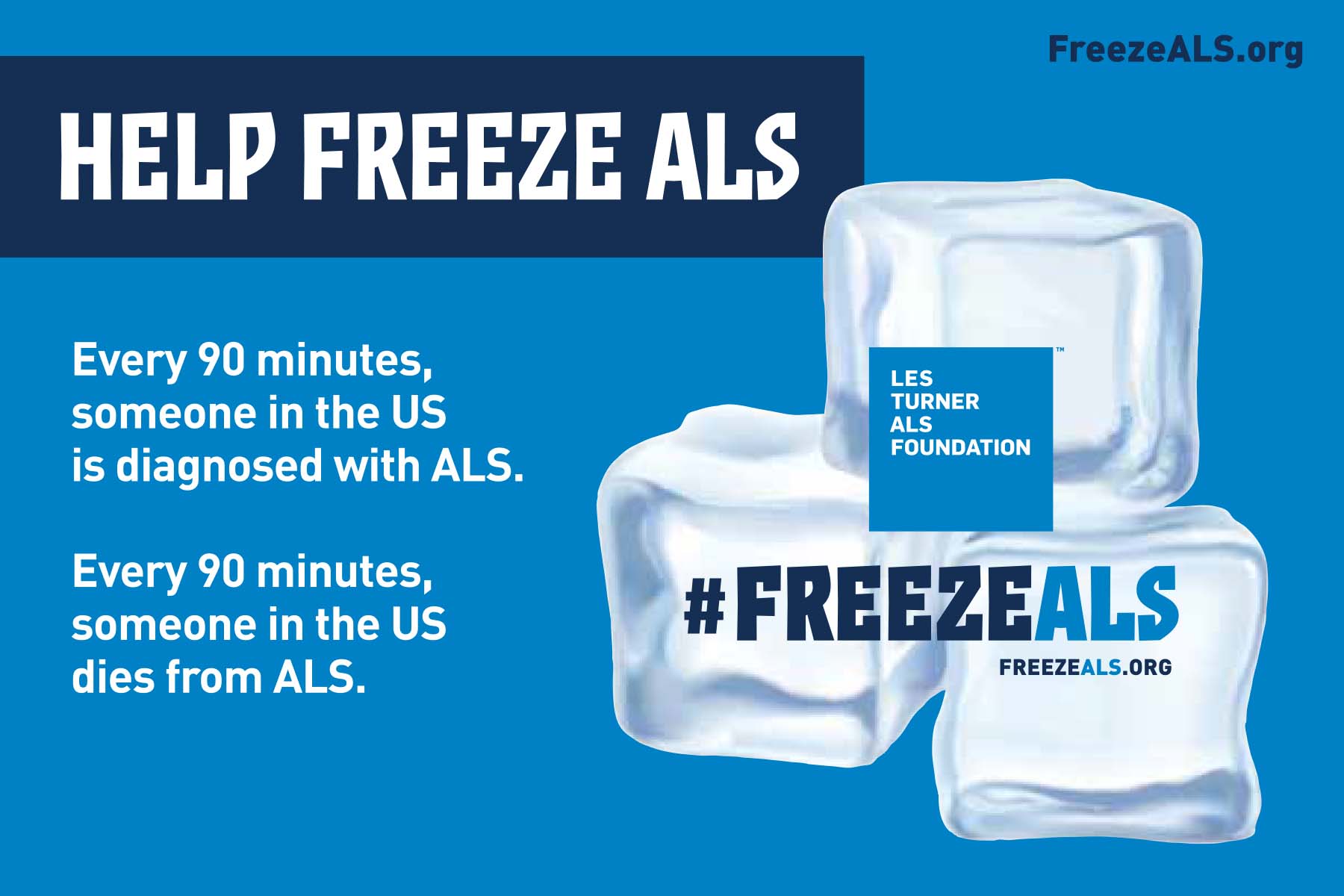 Ways to Support the Mission: Hope and help for people with ALS.
Your contribution helps support nearly 90% of the Chicagoland ALS population.