Strike Out ALS 5k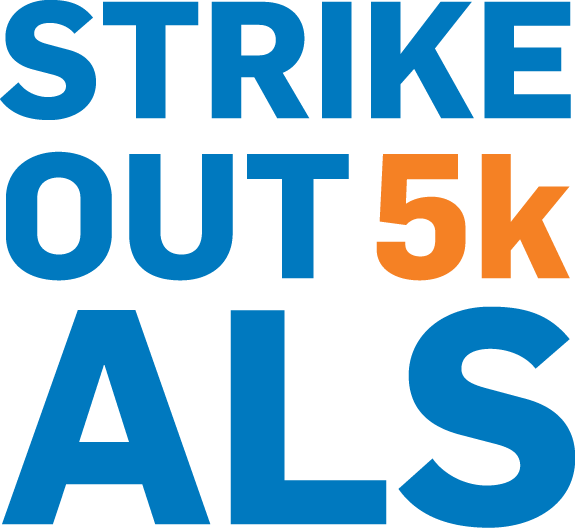 Since 2010, the Strike Out ALS 5k has attracted thousands in the Chicagoland area to this one of a kind race at U.S. Cellular Field. The event provides a truly unique Chicago experience by giving participants the opportunity to run, walk or roll on the warning track. After crossing the finish line, we celebrate our success at an after-party hosted at the Chi-Sox Bar & Grill.
Join us for the 2016 Strike Out ALS 5k & 1Mile Run, Walk and Roll at U.S. Cellular Field on Wednesday, June 1.
The money we raise together goes toward helping people currently living with ALS (PALS) and their families through support given by the Foundation's Home and Community Team and its various grant programs. It also supports the Les Turner ALS Research and Patient Center at Northwestern Medicine where PALS are seen by a multidisciplinary clinical staff at the Lois Insolia ALS Clinic, ensuring no part of their disease goes unseen and untreated. The Center also supports three separate ALS research laboratories, each working to provide hope of a future without ALS.
If you have any questions, contact Alyssa Feulner or call 847 745 6013.
Get involved with the Foundation: Hope and help for people with ALS.
Your contribution helps support nearly 90% of the Chicagoland ALS population.