Family & Community Events
For the past two decades, the Family and Community Events program has been a vital part of the Foundation's success. Families and friends organize events to give back for services they received, to make a difference in the fight against ALS and to honor those we have lost too soon.
On average, more than 30 events are hosted by family event organizers each  year to benefit the Foundation, funding patient care to nearly 90% of all Chicagoland area ALS patients and groundbreaking research at the Les Turner ALS Research and Patient Center at Northwestern Medicine.
To get started planning your own event, contact Alyssa Feulner or call 847 745 6013.
Family & Community Events Guidebook
---
---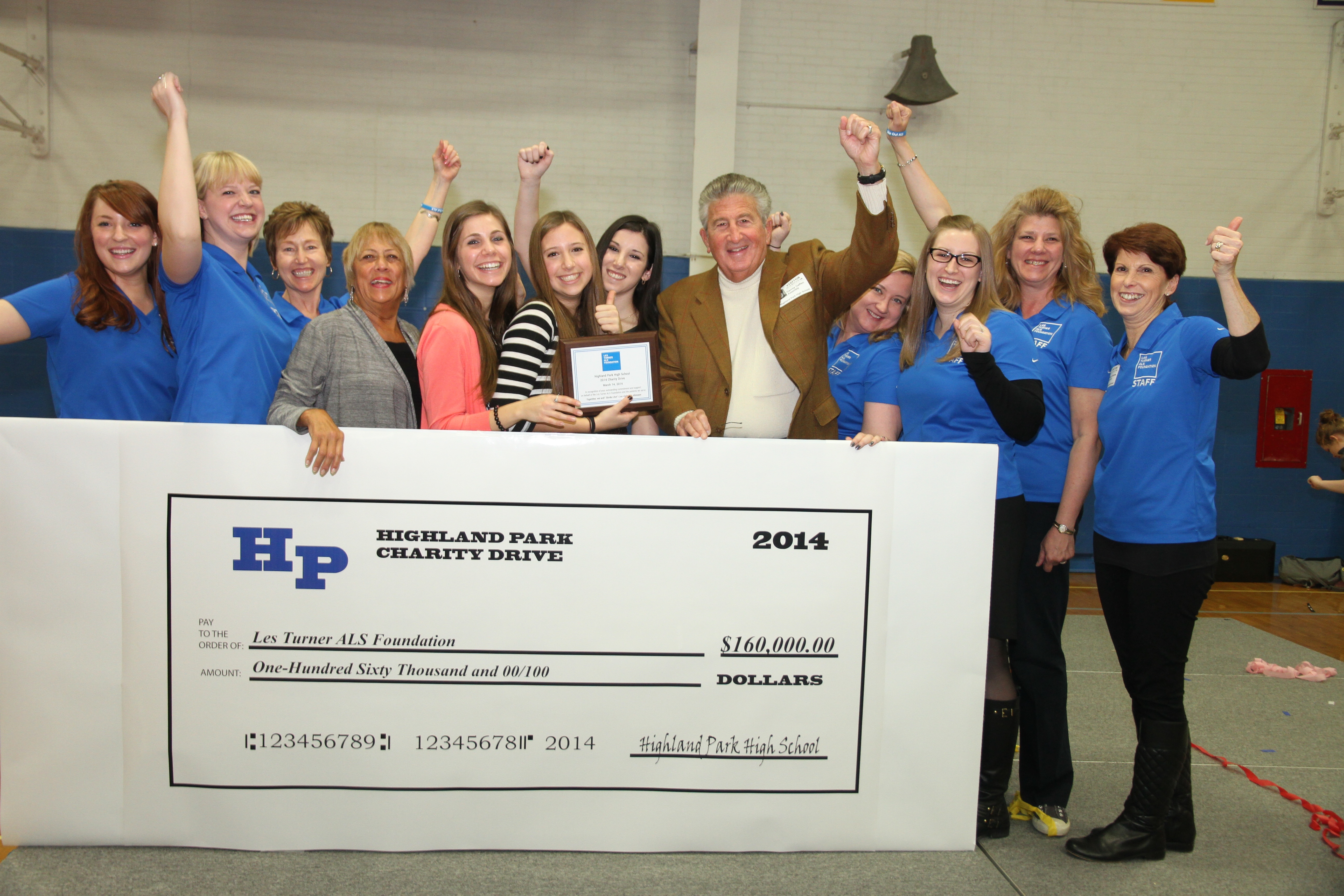 Check out the calendar of events to see what events are coming up.
View Full Calendar of Events
Get involved with the Foundation: Hope and help for people with ALS.
Your contribution helps support nearly 90% of the Chicagoland ALS population.