Les Turner ALS Foundation
Our Impact
For nearly forty years, the Les Turner ALS Foundation has been Chicagoland's leader in ALS research, patient care and education and awareness. As one of the country's first ALS organizations, we are proud to say we remain one of the nation's largest, local independent ALS organizations. Our impact is felt locally, serving nearly 90% of people in the Chicagoland area living with ALS, and is recognized worldwide through the leading-edge research amd clinical care being done at the Les Turner ALS Research and Patient Center.
Donate Today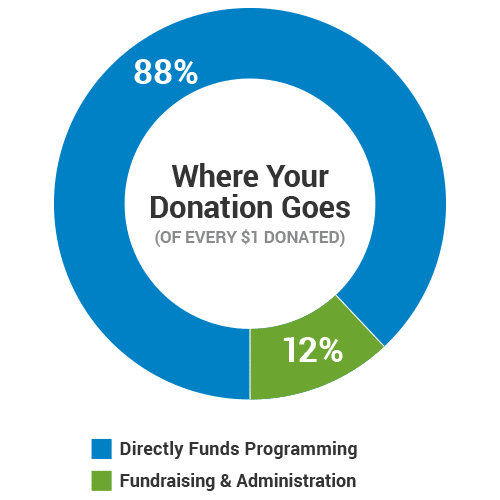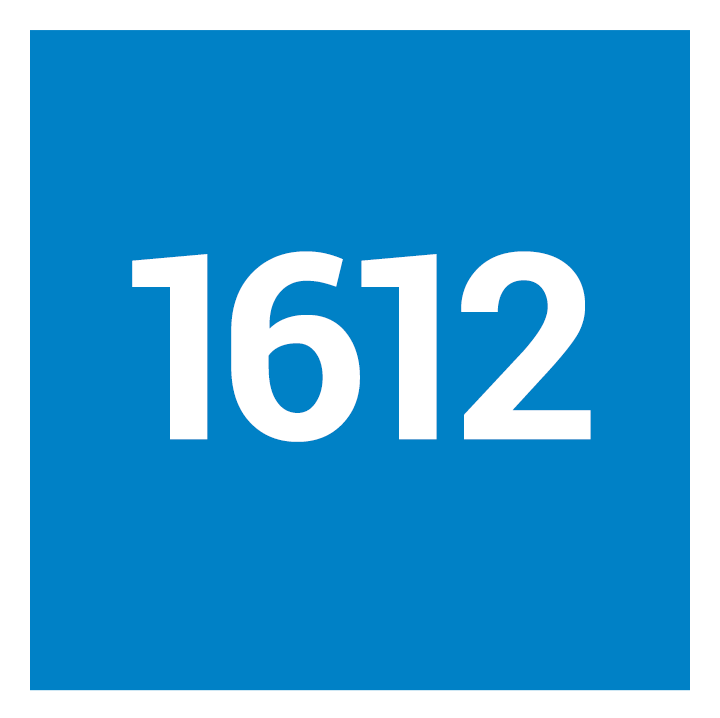 Number of visits by Home and Community Services Team Members to people with ALS (PALS)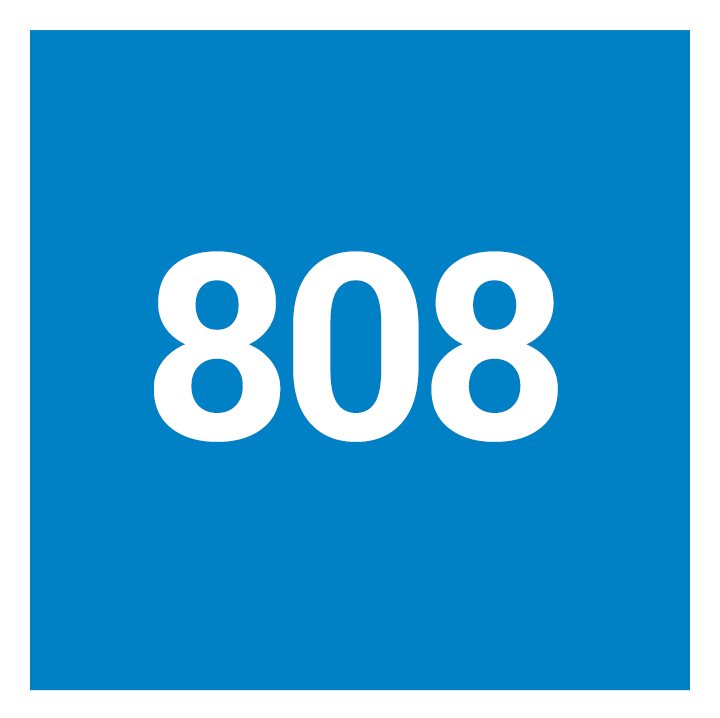 Number of PALS visits to the Lois Insolia ALS Clinic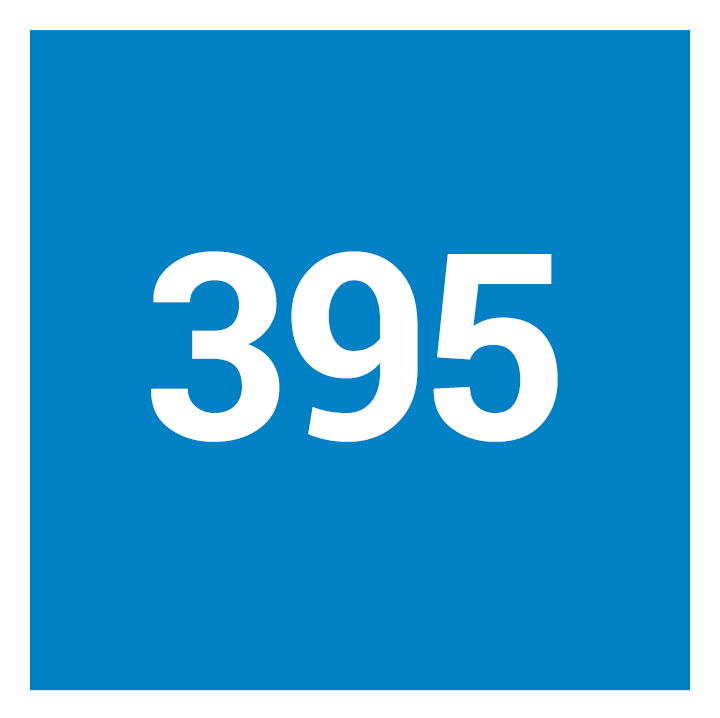 Number of PALS and loved ones attending monthly support groups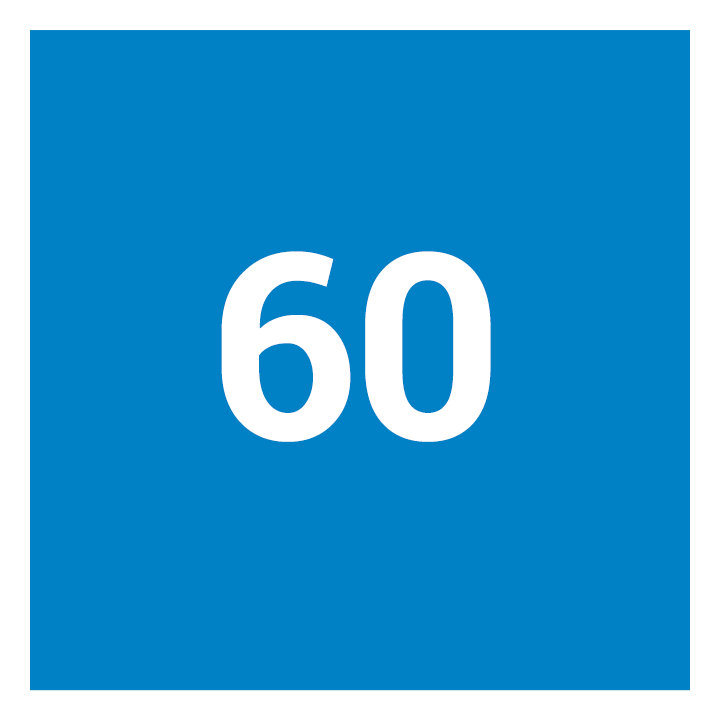 Number of equipment, respite and transportation grants provided to PALS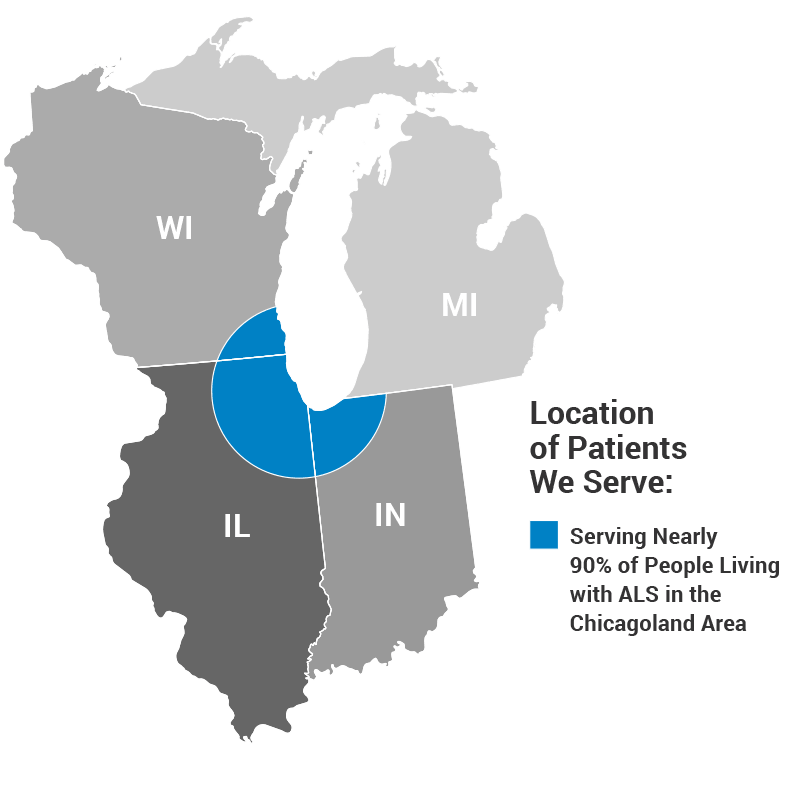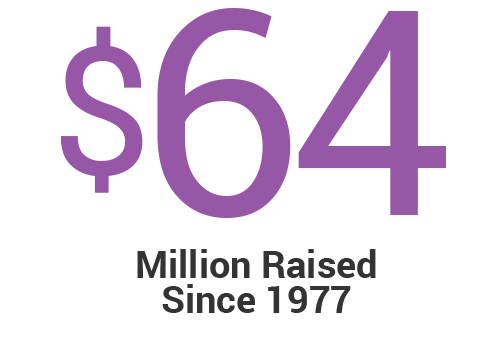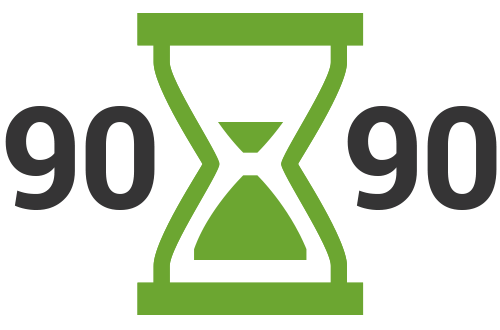 In the U.S., someone is diagnosed with ALS every 90 minutes and every 90 minutes someone with ALS dies
The Foundation's mission supports: Hope and help for people with ALS.
Your contribution helps support nearly 90% of the Chicagoland ALS population.